This page will be dedicated to all aspects of the Soul.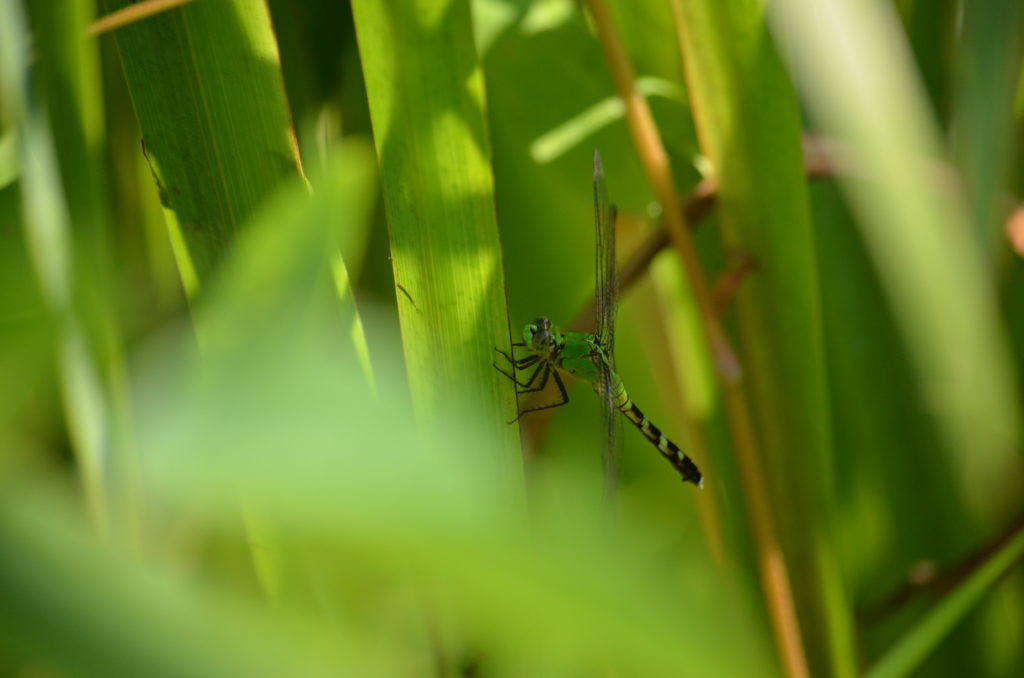 4-5-2020 Positive Soul
My dear friend Carol Borkoski once said to me "when did you stop dancing, when did you stop sing, when did you stop living?"

As life progresses into different chapters, some times we can get caught up in to functioning of life and not thriving of life. As those around you can see these subtle changes, because of the ability of the having a larger view point.
When my life took some unexpected changes, I knew to be the best me I needed to work on me. I came across a class named B-School, presented by Marie Forleo. This was a great opportunity for me to review and bench mark my business practices.
As I was scrolling through a Facebook group one day directly related to B-School, one of the members, Martha Lee from Singapore. She was starting a Facebook group "One Woman". I loved this idea of dancing with woman around the world.
What I learned from "One Woman", we all laugh, we all cry, and we continue to show up because we are all strong woman.
Here is fun dance I downloaded from the group to share here. I danced everyday for 30 days. This experience allowed me to become more comfortable with my own skin.
---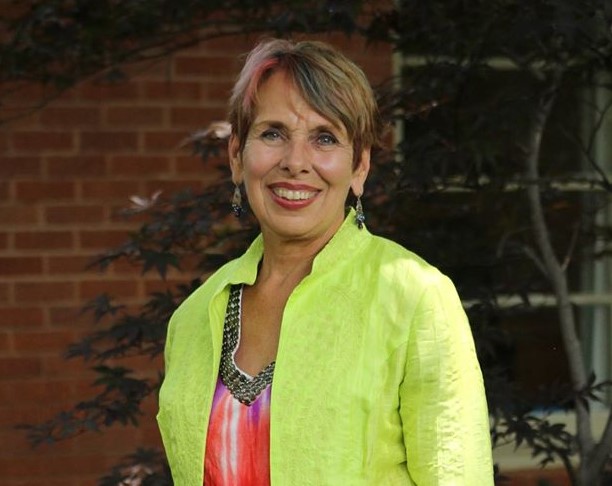 4-2-2020 Positive Soul
Carol E Borkoski is an amazing source I have loved for over 15 years. She has healed my mind, body and soul with her evidential mediumship. She has loving insight, an amazing outlook and I would not have grown into the positive person I have become without her. ?♥️?