Many Hats of Entrepreneurship By Kristen Vallejo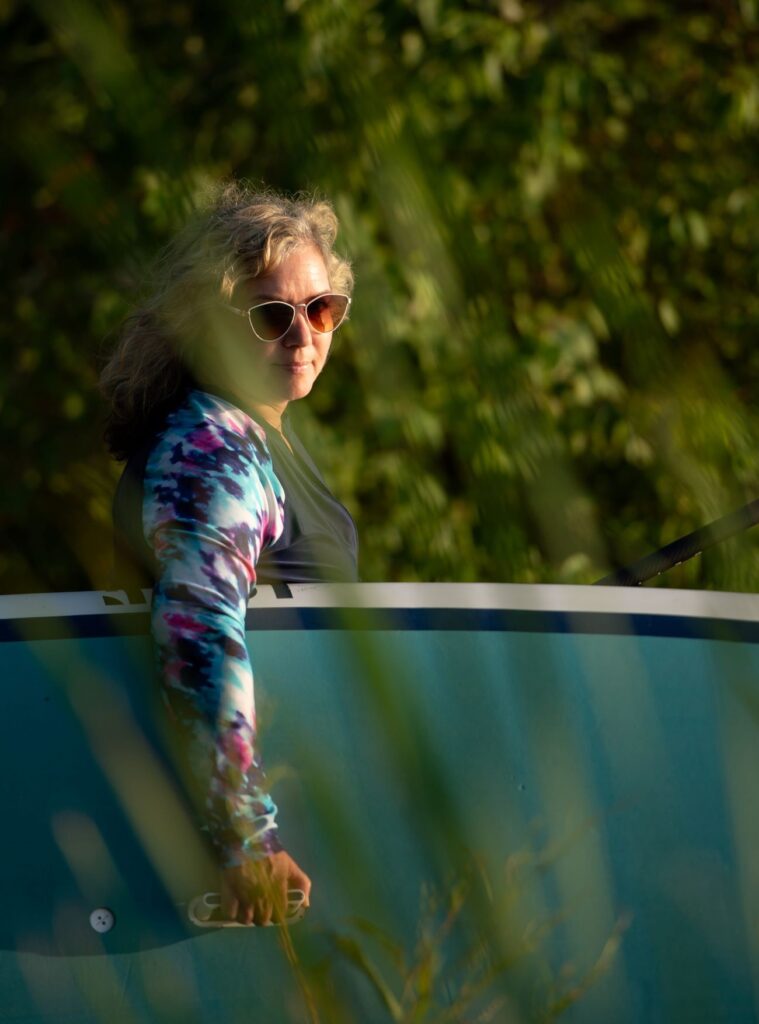 MY FRIENDS AND I ALL AGREE:
BUSINESS OWNERSHIP IS NOT FOR THE FEINT OF HEART.
I think anyone who goes into business for themselves can't really imagine doing anything else. No matter when one makes the decision-straight out of college, after a really bad job, during a dramatic life change- there is usually one consistent driver behind the choice: a deep and nagging compulsion that we "have so much more to offer."
Working with small business owners is a particularly rewarding arm of my own small business, and I truly love the deep dives that I get to take with the gutsy go-getters who find themselves throwing caution to the wind. It's exhilarating to give yourself full permission to be in charge of your own life, and to show the world that you are capable, unique, and trustworthy. I can't think of a better way to celebrate such a proclamation than…you guessed it…PORTRAITS.